Frequently asked questions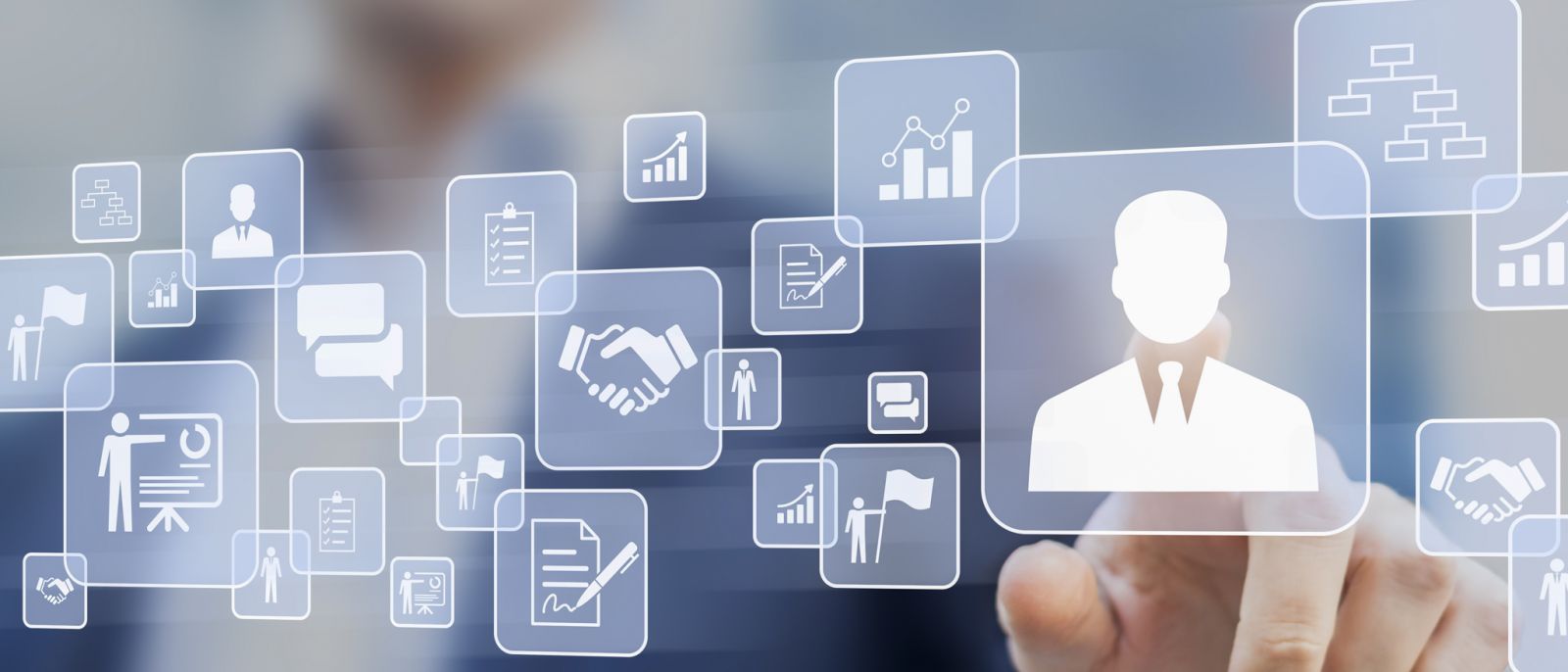 We are looking for you
FAQ for applicants
You have any questions? We have the answers!
For the most common questions, you can find answers directly here. If your question is not answered here, then just contact us directly, preferably by e-mail.
How to apply for a job at NORRES?
Submit your application by e-mail to
jobs(at)norres.com
(unless otherwise specified). Your application should contain the following documents and information: Curriculum vitae, certificates of your education and training, university certificates, employment certificates (if applicable internship certificates), information on availability and salary requirements.
How does the application process at NORRES work?
As soon as your application has been received, you will receive a confirmation of receipt. Then your documents will be checked with care - please give us a little time! The selection process is different depending on the position. Possible steps in the process can be: telephone and personal interviews, candidate presentations, test procedures. Following the second conversation, we will introduce you to NORRES headquarters during a tour of the company.
I have not found a suitable vacancy, can I apply proactively?
The job postings on our homepage are up-to-date. If you can not find a suitable job there, we look forward to receiving your unsolicited application! You can send us your complete documents conveniently via e-mail.
I have already applied to NORRES in the past. Can I do it again?
Of course, you can apply again! Our tip: Be careful about the job requirements and apply if you are sure that your experience, skills and competencies will fit.
How can I find out about the status of my application?
If you have any questions about your application, the colleagues in the HR department will be pleased to assist you. Our contact details can be found here.
Who has access to my application?
How long will my data be stored?