NORRES – About us
NORRES at a glance
NORRES develops, manufactures and distributes hoses and flexible hose system solutions worldwide.
With over 300 employees and global locations, we are a National and International leader in the industrial hose industry. The NORRES Group will continue to grow strongly in the future - as a professionally managed medium-sized group with branded products, we are set up solidly.
We align our goals and actions with the strategic objectives of our customers and offer value-added made to order products. NORRES serves resellers to supply the spare parts market with operational excellence in the processes and industrial OEMs, we are trendsetters with innovative hose systems.
The goal of NORRES remains solid, qualitative and continuous growth for the sustainable development of the Group through internationalization, consistent and professional market development and innovation.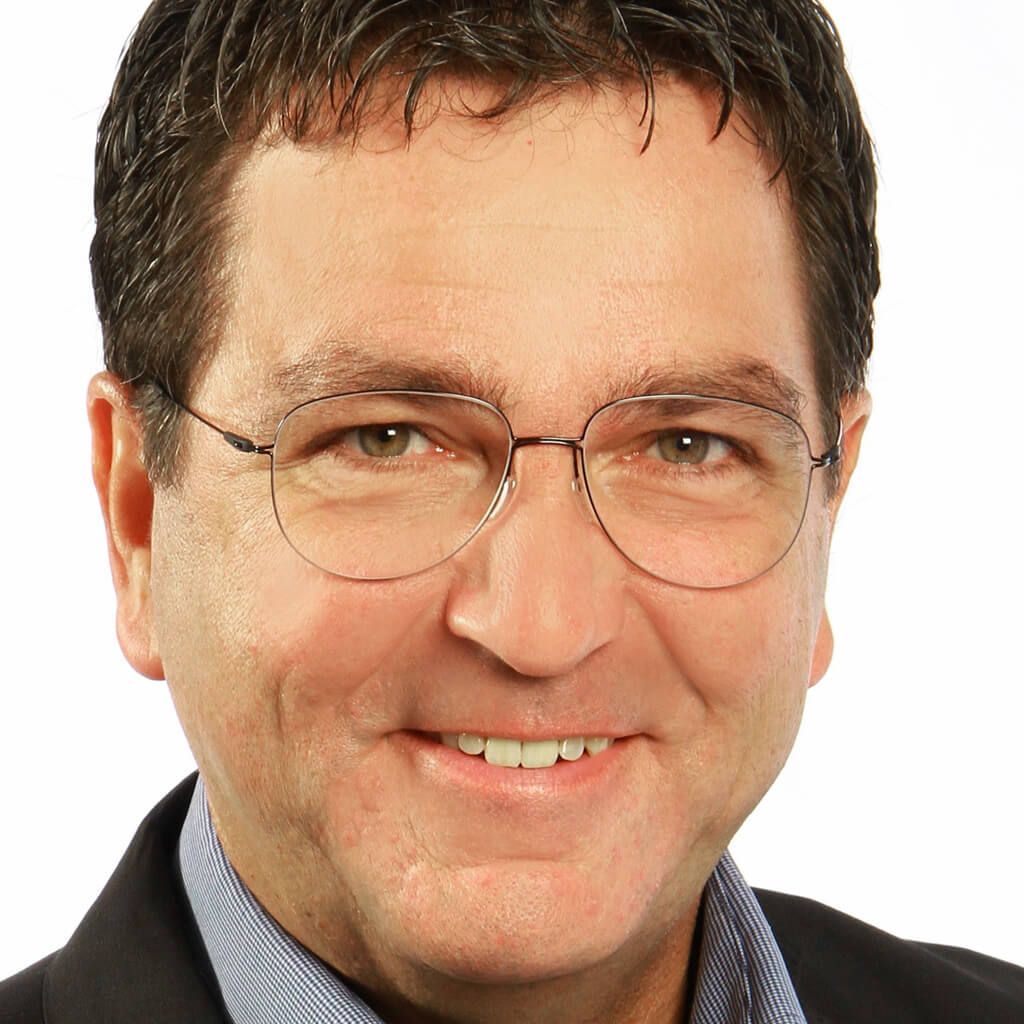 NORRES Group – expertise in quality and service
Founded in 1889, NORRES has more than 130 years of experience and tradition.
Today, NORRES is a global player and leading manufacturer of technical hoses and hose systems: Highly abrasion proof Pre-PUR® polyurethane hoses, suction and transport hoses from PVC, TPE, PE, EVA, silicone etc., high temperature hoses up to 1,100 °C, electrically conductive and antistatic hoses, connecting elements and accessories, many certified products (e.g. ATEX Directive, EU Directives, FDA compliance, UL approvals and numerous others, customised solutions.
NORRES products are available as suction and transport hoses and for transportation of bulk solids in the food and pharmaceutical industry, in agriculture, for mobile and stationary extraction systems, for machines in the wood and plastic industry, for municipal vehicles, as cable protection hose system in the electro-technical area and as energy-saving and long-lasting membrane diffuser in sewage plants.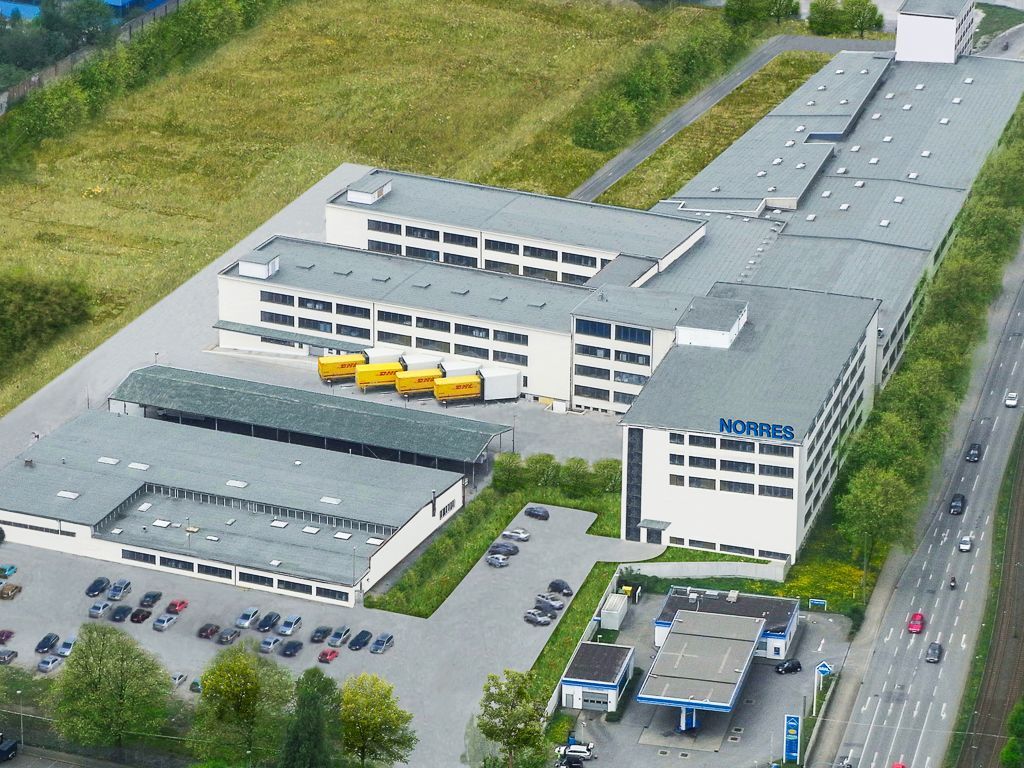 Mission statement and vision
We want to be the world leader in our core business. Solid, qualitative, continuous growth through internationalisation, consequent and professional market treatment and innovations.
We develop, produce and sell worldwide industrial hoses and flexible hose system solutions. Apart from supplement products, we produce with a high depth of production.
We align all actions and targets towards the strategic targets of our customers in order to offer an added value from the customer's point of view: increase productivity + decrease costs + decrease complexity.
We offer every market segment an individual offer-package, which is designed to eliminate the disadvantages of the customers. Our slogans are "operative excellence" for distributors and "trendsetter for flexible hose system solutions – since 1889 simply flexible" for OEMs (We are the problem-solver).
We are a professionally managed, international medium-sized concern with brand-products.
We direct our global network from our headquarters in Gelsenkirchen: the "navel" of the world of flexible hoses.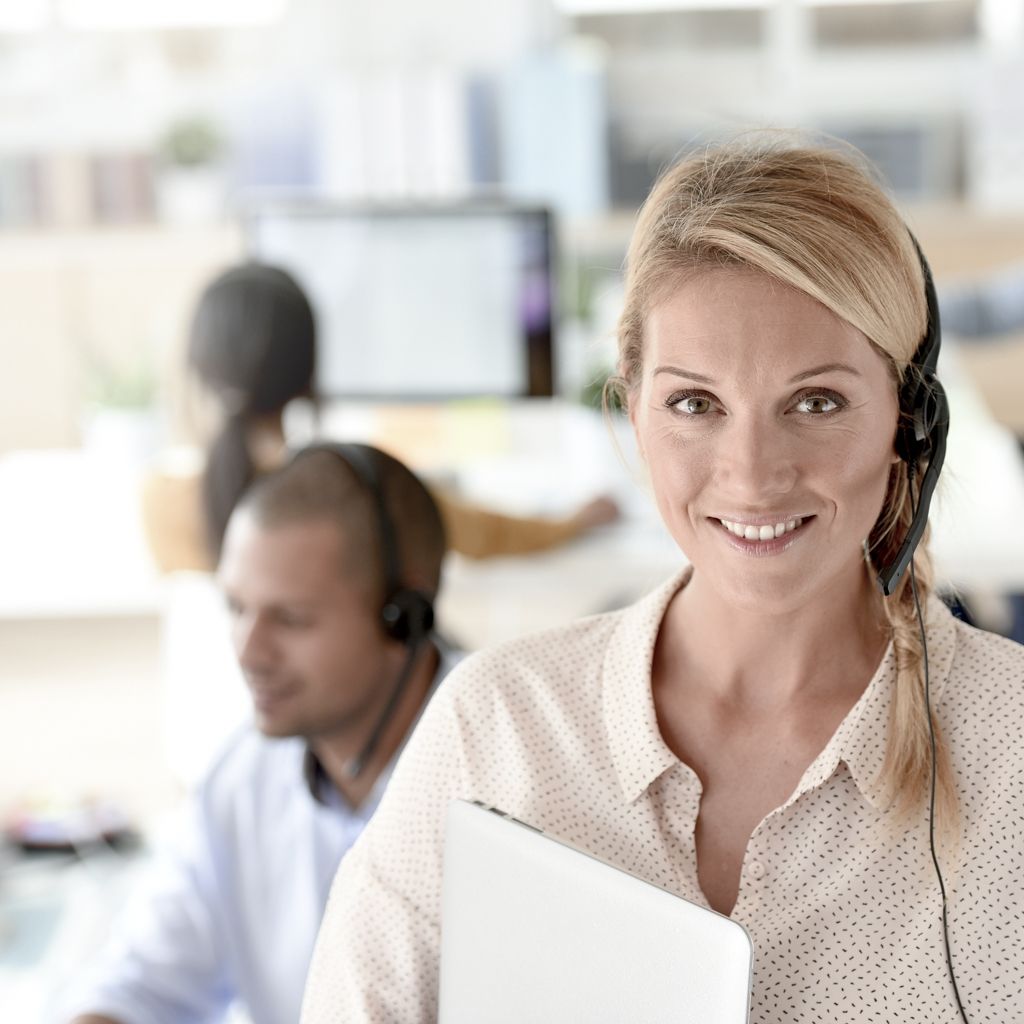 NORRES Growth
NORRES growth is driven by:
Internationalisation
Innovations
Efficient marketing
Special concept for distributors
NORRES product portfolio
NORRES offers its customers a comprehensive portfolio of standard products as well as made-to-measure products. NORRES' certification to ISO 9001 in Germany underlies the consistently high standard – from product development through to production to purchasing and logistics.
NORRES products comply with a wide range of regulations such as the ATEX Directive, UL approvals, FDA conformity, EU directives and numerous others. Furthermore, NORRES offers convincing solutions in the field of cable protection systems and environmental technology thanks to the use of high quality plastic materials such as Pre-PUR®.
NORRES thus provides a comprehensive and unparalleled product portfolio with future-oriented solutions in the field of plastic hoses. The objective: Reliability, certified quality and a broad spectrum across all product segments.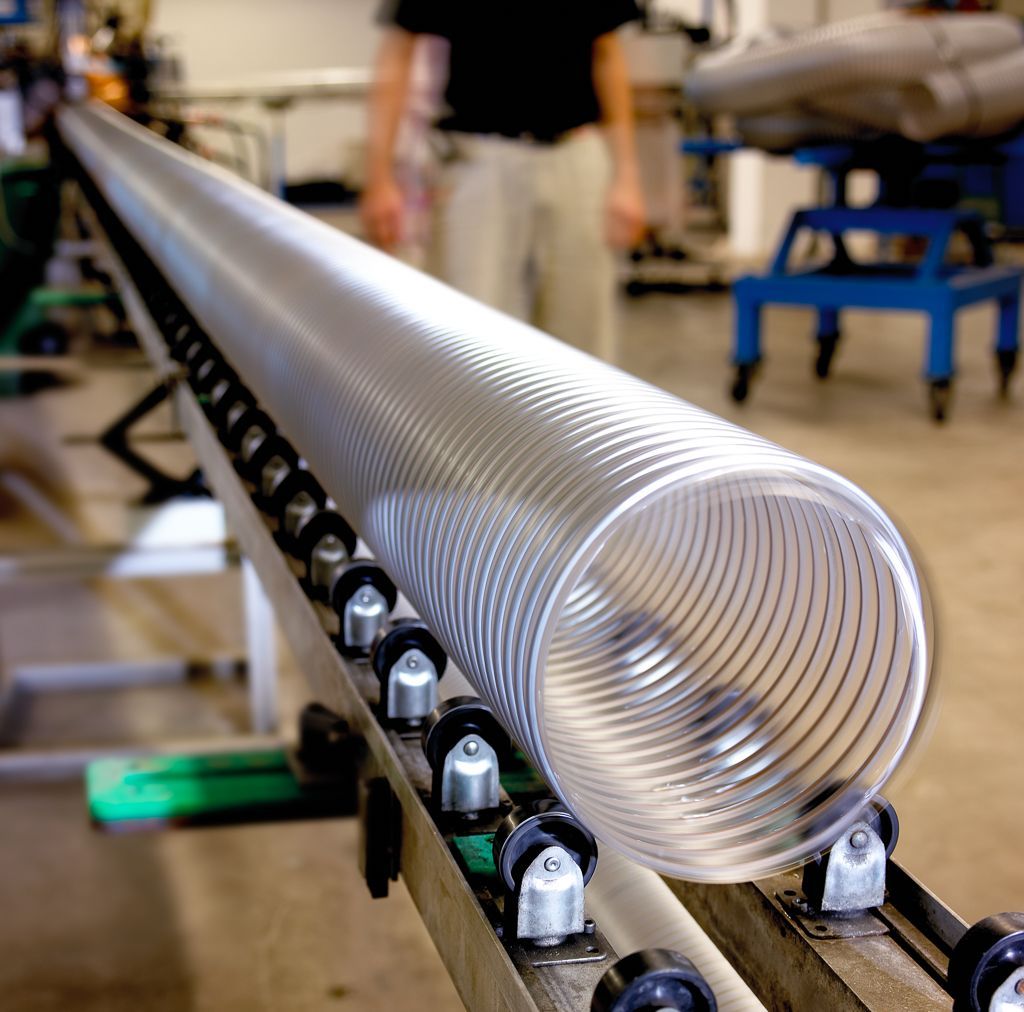 NORRES Innovations
An extremely high level of vertical manufacturing combined with an in-house engineering department with proven expertise in this field is the key qualification and the hallmark of NORRES within the industry.
Innovations and standard products are designed to help you solve even the most complex technological challenges. The objective: Further extending our technological leadership to the benefit of our customers.
NORRES services
Know-how, individual consultation and quality are the distinctive features of our services: From consulting and modern logistics through to customer-specific marketing services. NORRES offers impressive performance.
The objective: NORRES develops customised service packages that add real value for successful cooperation.
Take advantage of the competence and performance of the market leader in the field of technical hoses and hose systems. NORRES – simply flexible!
24/48 hour shipment service
Products with the NORRES "24 hour" or "48 hour" icon leave NORRES or a NORRES branch within the time specified based on the defined wall thickness of the hose.
48 hours assembly service
NORRES guarantees that the assembly of items marked with the "48 hour" icon will be done so within this time. Should this assembly time from NORRES exceed 48 hours then we will pay for the delivery charges of this order (max. of 10 pieces per order).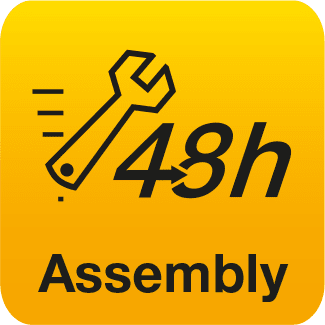 Cut lengths
NORRES provides excellent service to customers which includes cutting services on many NORRES hose products that are in stock. This added benefit can be utilized for a small fee to provide you with the hose length that suits your needs when production time is not an option.