NORRES Insights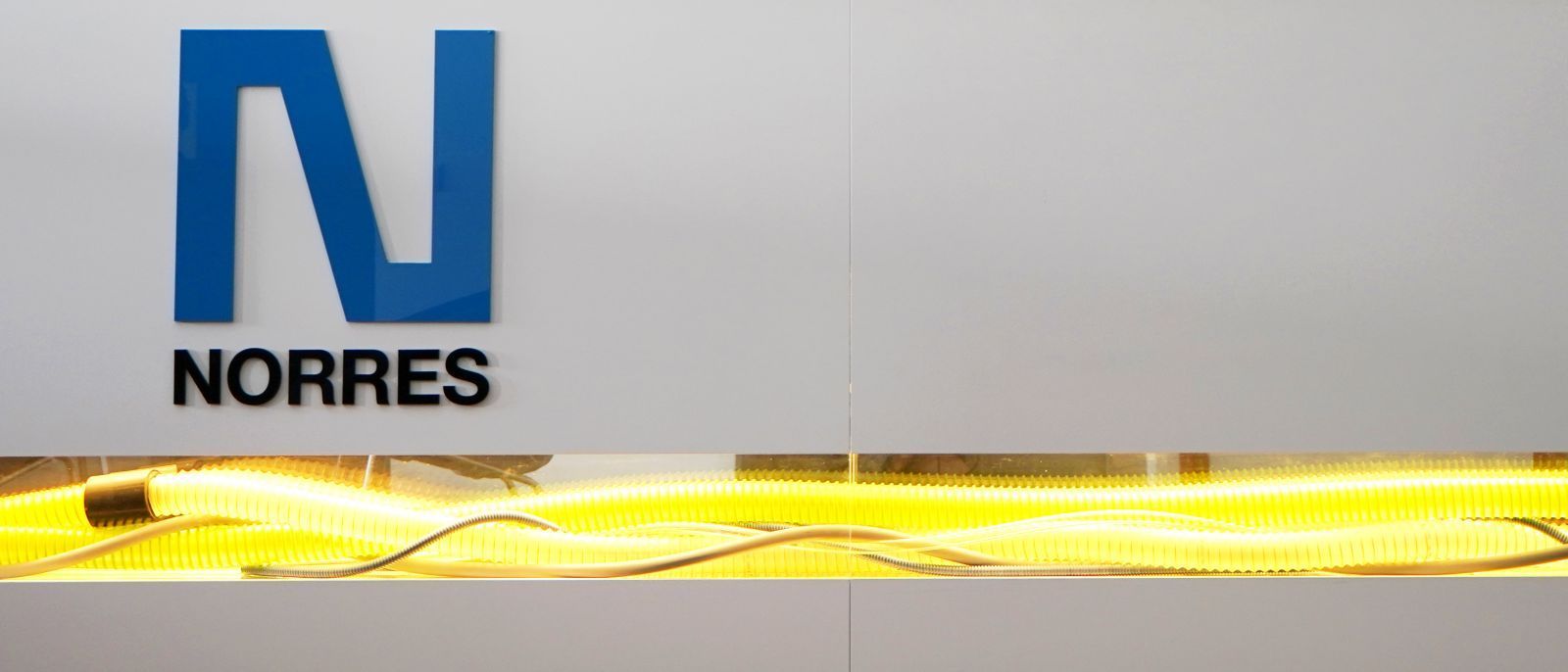 ---
Your benefits as an employee at NORRES
Reserved parking on company premises
Our employees can park their car, motorcycle oder bike near our offices on private parking lots.

Flexible working hours
At NORRES, you work in an innovative and modern working environment with flexible working hours. Our model with core hours gives you the flexibility for a modern lifestyle.
Modern bright office
With our modern and bright office concepts, we offer our employees an inviting working environment, individual equipment with working materials and air-conditioned rooms.
Christmas holidays
Between Christmas and New Year's Eve, our employees in all subsidiaries are on well-deserved Christmas holidays. Only an emergency staff is available for our customers.
Personal development opportunities + individual coaching
New employees receive from us a training plan tailored to their position. We promote and challenge our employees through individual external and internal training.
You would like to develop into a specialist or manager? NORRES offers every employee development opportunities in our global corporate group. Individual development needs are discussed between the employee and the manager during the annual employee interview.
---
Company Tour
Take a look behind the curtain. Following you will find some pictures of our workplaces. Enjoy!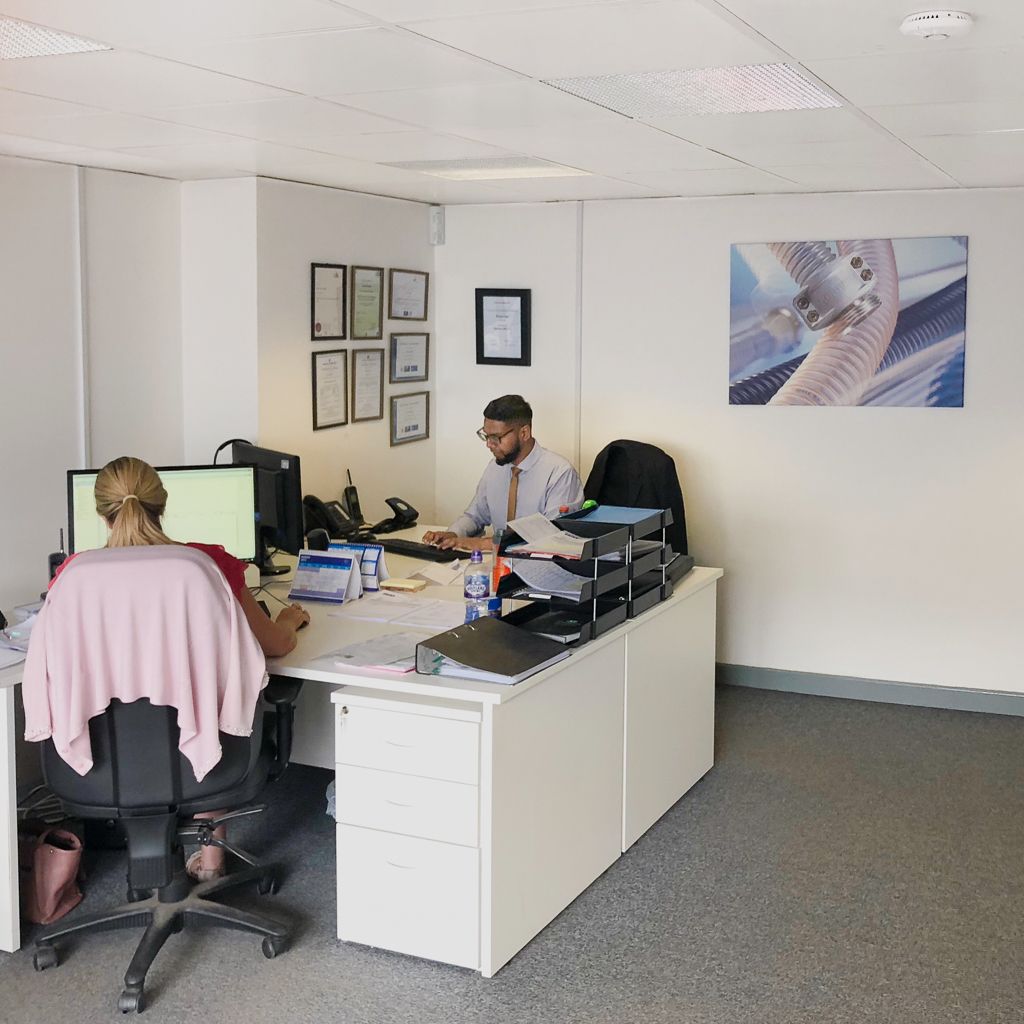 NORRES UK:
Office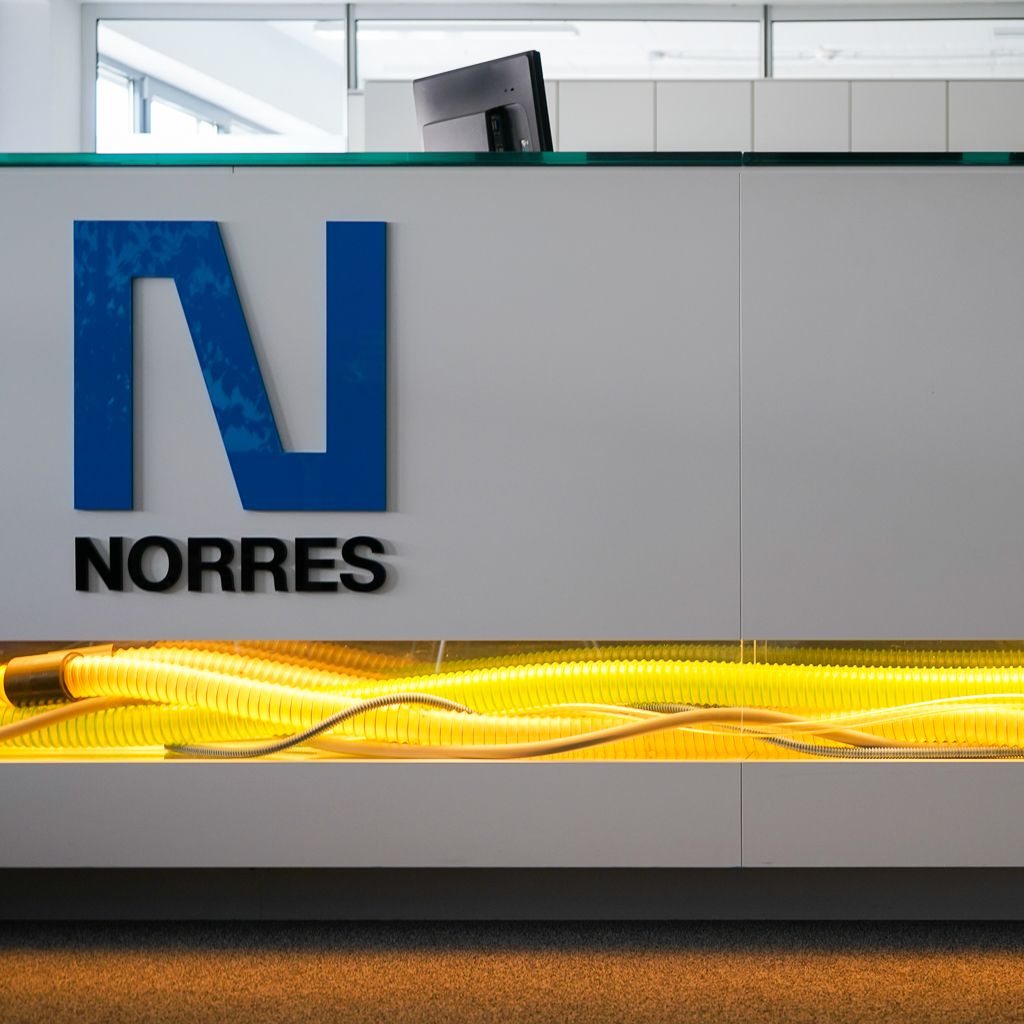 NORRS Headquarter:
Welcome desk
NORRES UK:
Warehouse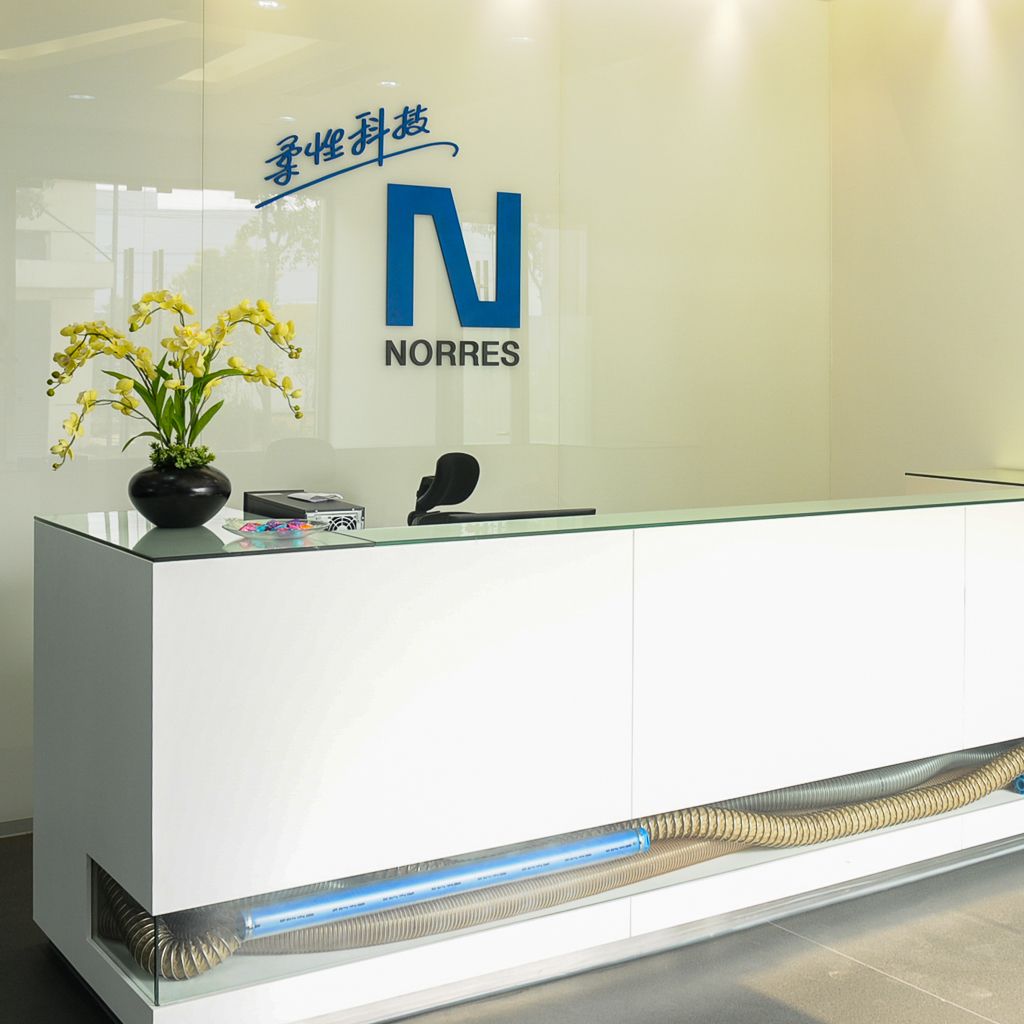 NORRES China:
Welcome desk
---
Our employees' statements
We have asked our employees: Why do you like working for NORRES? These are the answers:
"I find the personal atmosphere and the friendly approach very positive. The tasks are very diverse and in my job I work together with many specialist departments, which is very interesting."
Tanja Luque Gamero, Purchasing Department, NORRES Germany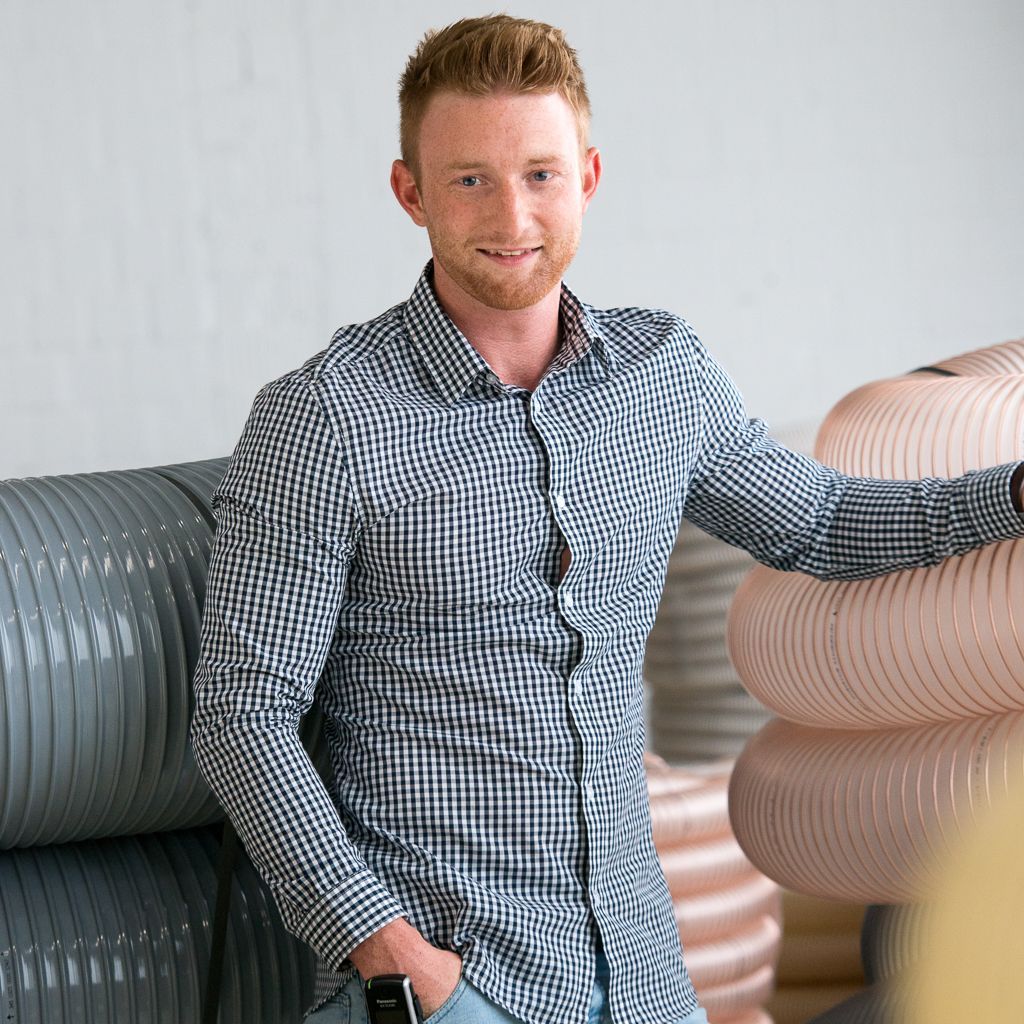 "I like working at NORRES, because I can develop my area freely and all this in a pleasant working environment. In the team, everyone contributes their ideas – that makes us successful and so I enjoy the daily working together with my colleagues."
André Falk, Head of Logistics
"I have room in which I can make my own decisions. The cooperation between colleagues and supervisors takes place on an equal footing. This significantly increases the enjoyment factor and success at work."
Ahmet Arslan, Head of Field Sales OEM DOMESTIC
"For me, working at NORRES means being able to work in a very friendly atmosphere. By means of employee surveys and, above all through workshops, we are conveyed the feeling that we are taken seriously and are part of the big picture. Last but not least, you always have the opportunity to develop further at the company by means of personal initiative and good performance."
Tobias Drees, Shipping Shift Supervisor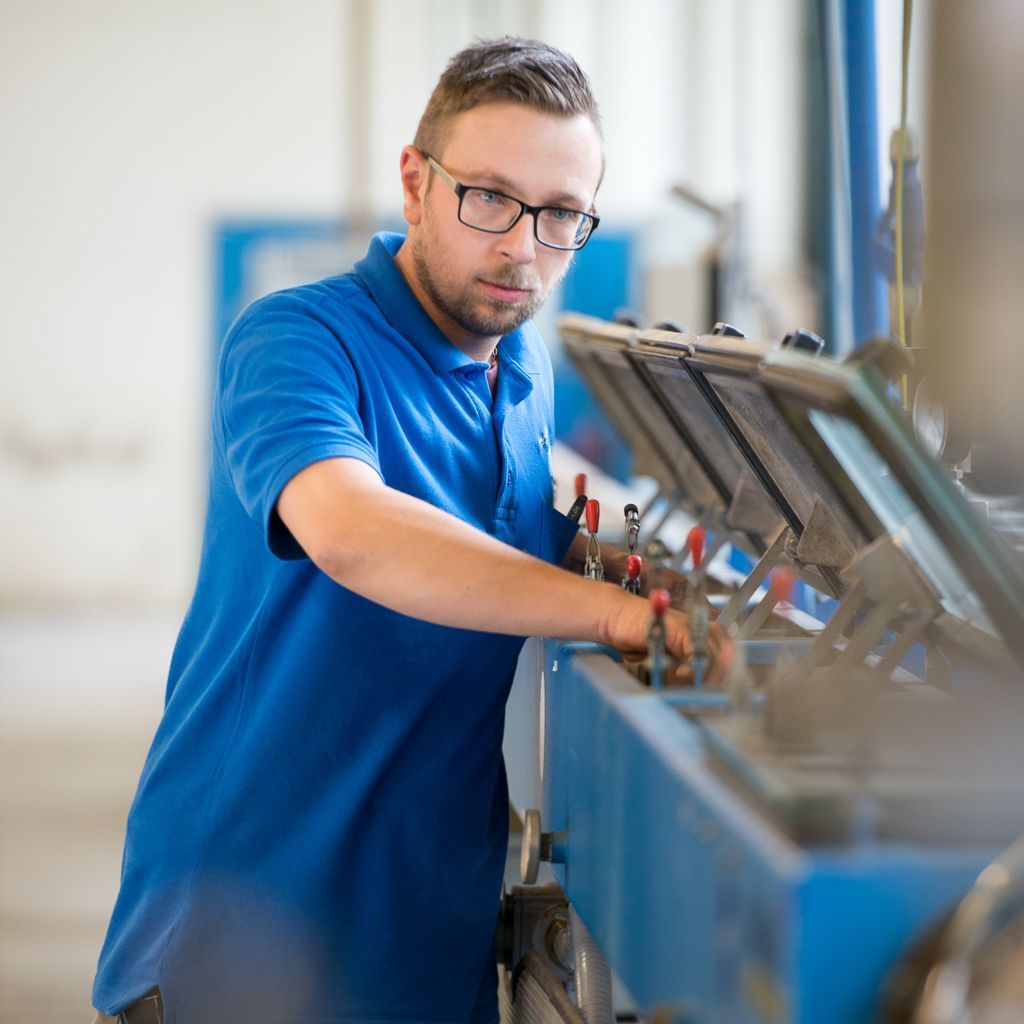 "It is special for me to work at NORRES because I am encouraged a lot. You work in a team and are able to be creative. NORRES is open to new ideas."
André Kleinert, Shift Supervisor Production Island 3