NORRES – Your career with us
Headquarter in Germany + 7 locations worldwide
300 employees worldwide
more than 5500 products ex-stock
5000 satisfied customers
NORRES – as a professionally managed medium-sized group – is set up solidly. With over 300 employees and global locations we are continuing our sustainable, professional growth! In this spirit we promote skills, expect expertise and encourage personalities through continous support for self-development and attractive long-term career opportunities.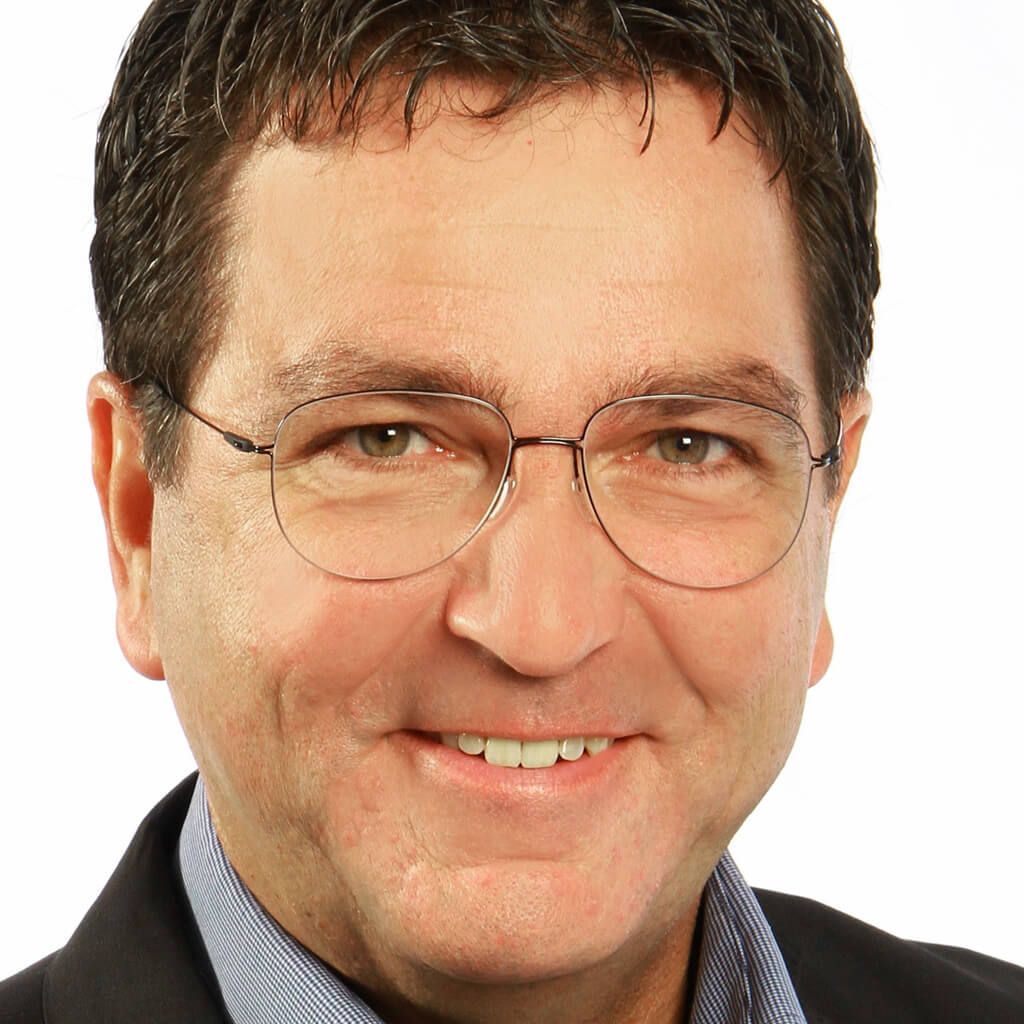 Ralf Dahmer: CEO
Come grow with us and be – simply flexible! We look forward to receiving your application.
---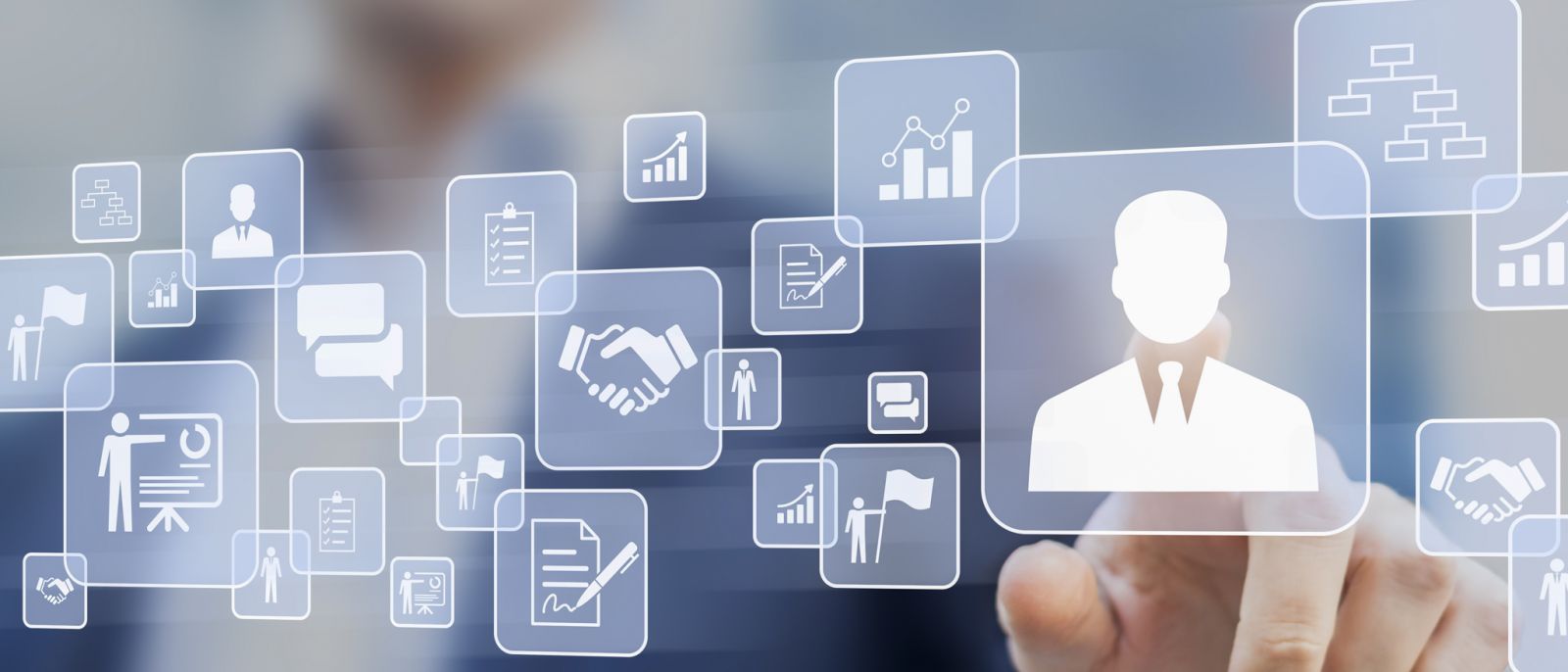 We are looking for you
Current job offers NORRES Group - United States
Machine Operator
We, NORRES North America Inc., based in South Bend, Indiana, would like to fill this position at the earliest possible date.
A challenging task
Complete machine setup and operate independently, producing industrial hose
Measuring, grading, and feeding batches of raw materials into production machinery
Trouble shooting issues that come up during production, fix problems with machine setup
Reporting equipment faults to Production Manager
Monitoring the production process and carrying out basic testing and quality checks
Packing goods ready for shipment in crates or other containers
Cleaning and maintaining work areas and machinery
A successful background
2-3 years' experience production
Very familiar with hand tools
Strong independent work ethic and self-motivation
Observation and attention to detail
Reliability
Confidentiality
Strongly preferred skills
Operating production line equipment
Technical problem solving
Monitoring the production process and carrying out basic testing and quality check
Mechanical experience is a plus
Packing goods ready for shipment in crates or other containers
Compensation and benefits
Pay scale for production starts at $17/ hour, and grows with your capability and performance up to $30 / hour
5 days paid vacation after just six months, 10 days after one year, and up to 20 days after five years
9 paid holidays - if Christmas, New Year's, or 4th of July lands on a weekend, we take the closest Friday or Monday off instead
Paid sick days - 3 days per year that can be carried to the following year up to 5 days
Health and dental insurance
Monthly attendance bonus
Annual bonuses for productivity and waste statistics - based on goals set at beginning of the year
Flat hierarchies and lots of opportunities - a good career outlook in a dynamic, international company
About us
NORRES North America, is the US subsidiary of NORRES Group Germany, a leading international provider of innovative industrial hoses, hose systems and high-performance plastic products for more than 125 years. The company provides solutions to OEMs across a wide range of industries, from material handling equipment to street sweeping vehicles to dust extraction systems. NORRES serves as a strong partner to OEMs and offers flexible, customizable solutions to meet customers' unique needs.
For more information about the company, please visit: www.norres.com
Contact details
Is this the job you are looking for? If so, please email your resume and cover letter to jobs(at)norres.com.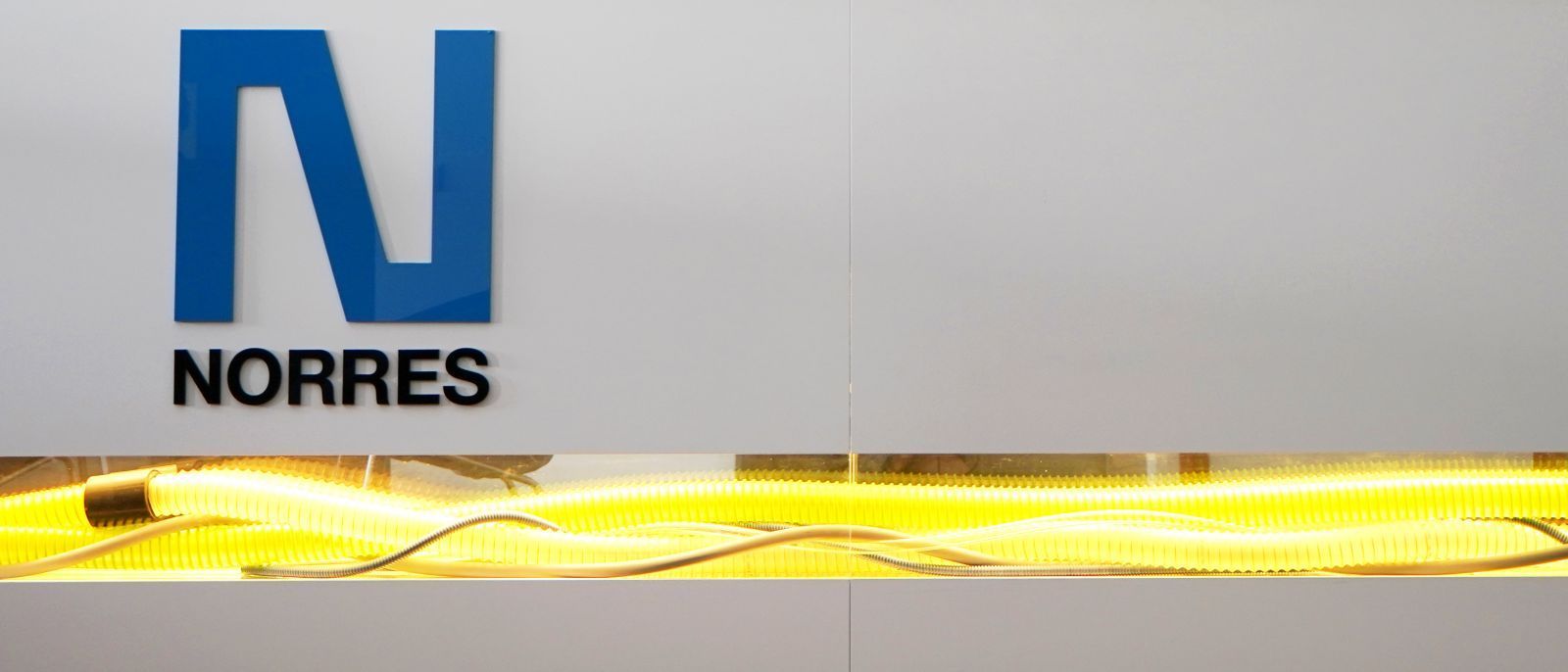 NORRES Insights