NORRES Sustainability
NORRES – paperless office
Due to the strategy of sustainability the NORRES Group changed to a "paperless office". That means, among energy saving and improvement in efficiency, the office workaday is oriented to the environment protection. All daily processes are reproduced electronically at NORRES, so they can be done without any paper.
If the use of paper is essential, for example at the catalogue production, NORRES counts on certified FSC® paper.
All products bearing the FSC® label come from responsibly managed forests. The FSC® label also guarantees that the products concerned have not been mixed with non-certified – in other words, non-controlled – wood or paper from controversial sources at any point in the chain of custody.
FSC® labelled products promote responsible forest management!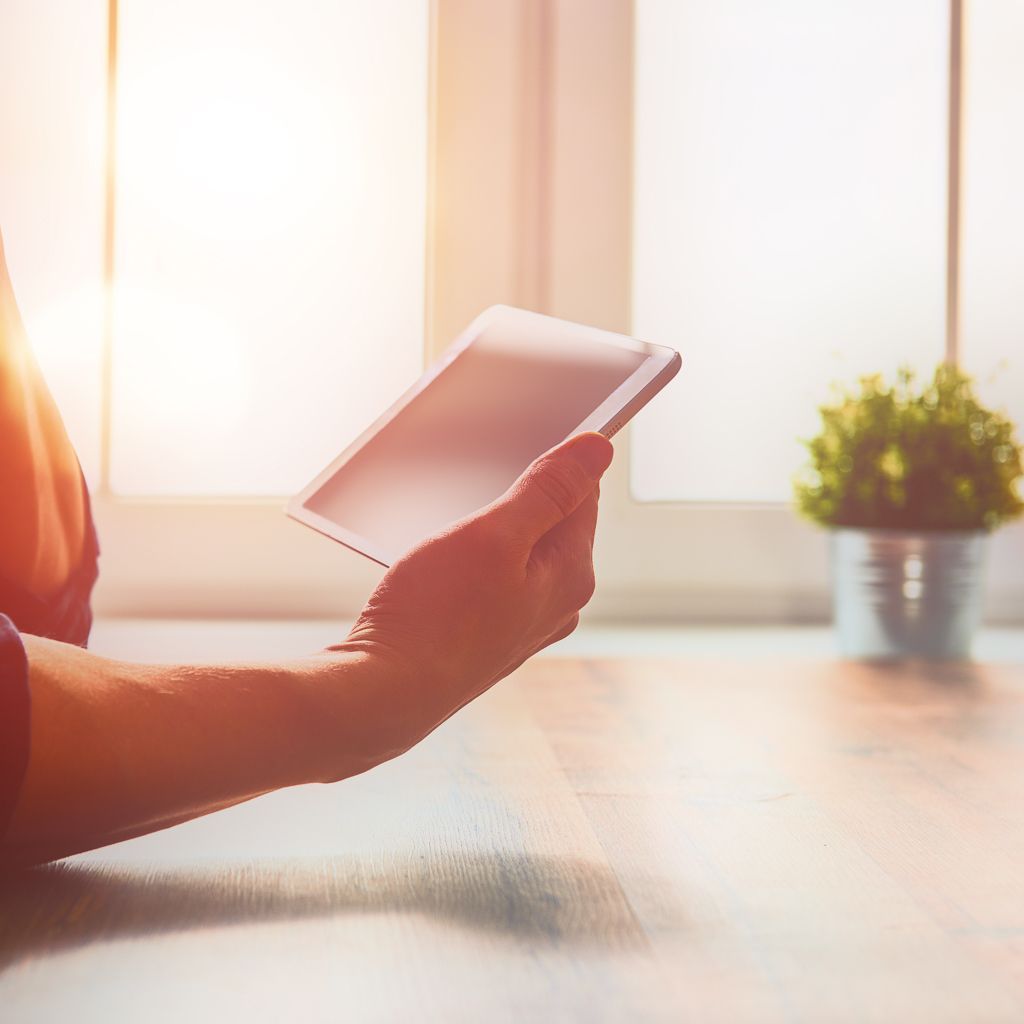 Energy saving production and HVAC technologies
At the NORRES Schlauchtechnik headquarters at the port of Gelsenkirchen, our modern and highly impressive HVAC technology helps protect the environment. Significant energy savings are achieved here at every level! NORRES pursues a consistent sustainability strategy which testifies to its commitment to the future.
Environmentally compatible HVAC technology
Efficient insulation, double glazing
Centrally controlled air conditioning in all offices (sunshades with separate programmes for summer and winter)
Production utilising heat recovery
State-of-the-art cooling system in the production plant
Eco-sanitation system with automatic water-saving shut-off function (for showers, taps and toilet flushes)
Energy saving lamps throughout the building
Protection of natural resources
Logistical distances reduced to a minimum
Workflows optimised and completely reorganised in all areas
Environmentally friendly paper used for all printed documents
Outcome of the energy saving measures
Our consumption of water, electricity and heating fuel has been dramatically reduced – despite an almost fourfold increase in floor space:
Water:
Water consumption (in cubic metres) has been cut by 92% per square metre since moving to our new site. In absolute terms, consumption is down 72%.
Electricity:
Electricity consumption (in kilowatt hours) has been cut by 73% per square metre since moving to our new site.
Heating fuel:
Heating fuel consumption (in kilowatt hours) has been cut by 65% per square metre since moving to our new site.